Our Pet Health Club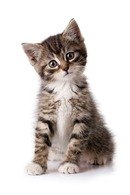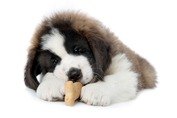 With over 60 years veterinary experience and a 24 hour hospital based in Broadwater, Worthing, West Sussex, not to mention 6 branches aross East and West Sussex, Grove Lodge Veterinary Group believes prevention is better than cure. As a result we've set up tailored healthcare plans to keep your pet in tip top condition whilst helping you cut the costs.
Grove Lodge's healthcare plans for dogs and cats cover all the regular essentials such as vaccinations, flea and worming treatments and 3 monthly check ups with your nurse. In addition, we will also give you exclusive discounts on dental treatments, neutering, prescription diets, long term medication and much more.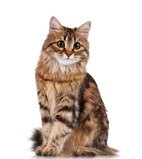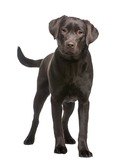 We really can't emphasise enough how important it is to provide routine veterinary care to your beloved pet and this plan will help you to do so at an affordable monthly cost.
Find out more about Grove Lodge's cat and dog healthcare plans by clicking on the links or why not contact our team on enquiries@grovelodge.co.uk