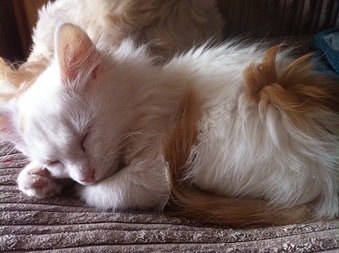 Your New Kitten
How exciting that you have chosen to add a cat to your home! The Team at Grove Lodge Vets look forward to helping you and your kitten have the best possible future together. Take a look at our Kitten Pack for more information.

Our
Practice Nurses
love to meet kittens, so we recommend booking a free consult with one of our Practice Nurses to chat about preventative healthcare, diet, microchipping etc.
We can also advise you regarding what you need to think about before you get your kitten, eg the cost of the first year which would include neutering, microchipping, worming, flea treatments, vaccinations. We would also recommend everyone insures their pet in case of unexpected illnesses or accidents.
Call your nearest branch of Grove Lodge Vets today for more information.