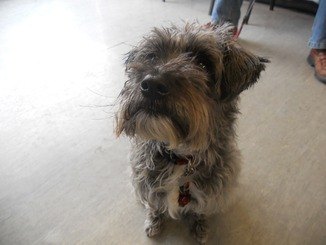 Questionnaire
At Grove Lodge Vets we are always keen to improve our care to your pet and you.

To help us monitor and improve our care to you and your pet, we would be very grateful if you could complete the questionnaire below. To say thank you, on receipt of your completed questionnaire you will be entered into our prize draw to win a gift for your pet!
All fields marked with a * must be completed.

Also, why not join us on Facebook and Twitter? Stay up to date with handy hints, events and fun stuff too!

Thanks for your time!

---