New Grove Lodge Vets in Southwick!
We are delighted that our brand new branch of Grove Lodge Veterinary Group is now open.
Marc Abraham and his team are very much enjoying welcoming clients old and new to your brand new Southwick Branch of Grove Lodge Vets.

Take a look at how the new branch has progressed over the months and why not pop along to have a look for yourself. Call 01273 596201 for opening hours and more information.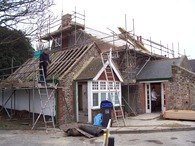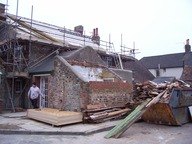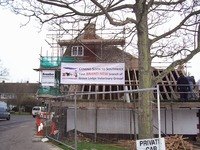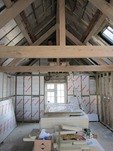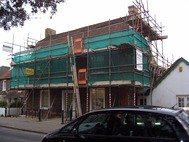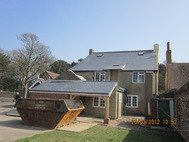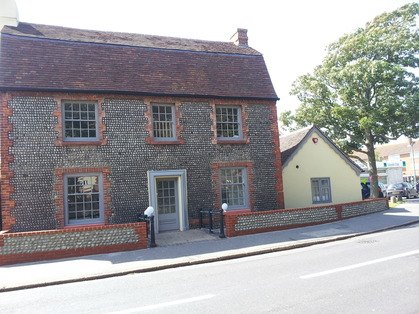 Click here to return to the main news page