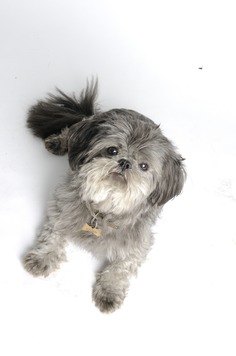 Our Fees
Ask about how you can save money on preventative healthcare with the Grove Lodge Vets Pet Health Club.

All prices correct as at February 2016

Standard consultation £40.50
Prescription fee £13.38
Dog microchip £19.98
Dog vaccinations (course) £65
Dog booster £42.95
Kennel cough £26.47 (ask our staff about including KC vac with regular booster and save money)
Dog spay from £217.02 (laparoscopic from £354.90)
Dog castrate from £157.69
Cat microchip £19.98
Cat vaccinations INCLUDING leukaemia (course) £74.96
Cat booster INCLUDING leukaemia £48.95
Cat castrate £63.41
Cat spay £90.60
Take a look at this comprehensive list of our services to enable you to understand what's involved in your your pet's care and the charges for that treatment.

Please note that if the vet asks to see your pet again for a check up, this will incur a consultation fee. We hope you understand that this is to pay for the vet's professional time to re-examine your pet and discuss your pet's progress since they were last seen.
All prices correct as at February 2016

Monday to Friday consultation evening (7 pm to 11 pm) £118.20
Saturday consultation evening (5 pm to 11 pm) £118.20
Sunday consultation evening (5.30 pm to 11 pm) £118.20
Seven days a week consultation night (11 pm to 7 am) £163.20
Consultation evening with a nurse (7 pm to 11 pm) £66
Consultation night with a nurse (11 pm to 7 am) £88.20
Consultations and treatment out of hours, including weekends, will incur increased charges. Please check at the time of consultation for details.
Our team will give you an estimate for your pet's treatment.

PLEASE NOTE: 50% of the top estimate is payable on admission of your pet.