Sussex Pet Rescue & Cat Welfare Sussex
Posted by Abigail on Tuesday 20th of July 2010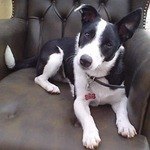 On Sunday 5 September 2010 there will be a sponsored walk in aid of Sussex Pet Rescue and Cat Welfare Sussex.


Setting off at noon from Hove Lagoon, you will walk to Brighton Pier and back. You can come along in animal fancy dress if you so wish – but it is not essential!

For information and sponsor forms, call 01273 725943 or 01273 749126 or visit the websites.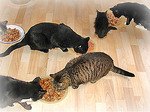 Both charities have lots of animals needing homes, can you help? Pictured are some of the dogs and cats who could join your family. Check out the websites for more details.