Cheap as chips!
Posted by Abigail on Friday 1st of August 2008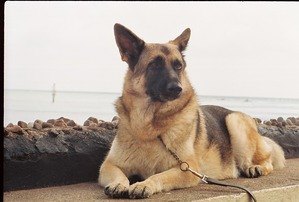 Quick note to let everyone know that during August and September here at Grove Lodge, all microchips will be reduced from £16.50 to £12.50. I am sure all pet owners will consider this a very small price for the peace of mind of knowing your pet can be returned to you quickly and easily if it becomes lost . It is particularly important to know that if the Dog Warden finds a dog who is not chipped or wearing a collar, the owner has only seven days to find and claim their dog before it is put up for rehoming.


Microchips are inserted by injection, slightly larger than a normal vaccination needle and can be done in an ordinary consultation.

Book an appointment today at your local Grove Lodge branch.