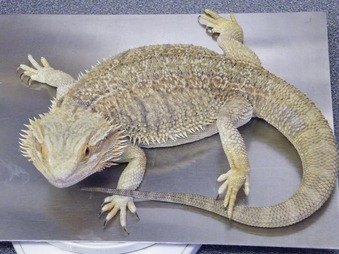 The number of exotic pets kept in Britain is increasing and they have very specific needs when it comes to healthcare.
Birds, reptiles and small mammals can be very different to common pets such as dogs and cats and it is important to find the right place for their veterinary care. At Grove Lodge Vets we have staff with a special interest in exotic pets and experience in keeping them healthy and treating them when they are ill, including our vet Laurel Bowker, who is usually based at our Portslade and Brighton Branches.


All pets, whether cats or chameleons, parrots or Pekinese, should have an annual health check. This ensures that they are in the best of health and are not showing any signs of disease. Symptoms in exotic pets can be very subtle - often a lizard or bird that starts looking ill today has actually been unwell for several weeks or sometimes longer, but has been hiding its illness. An annual health check is also an opportunity for you to discuss any concerns you have about your pet with a vet.
Common Symptoms of Illness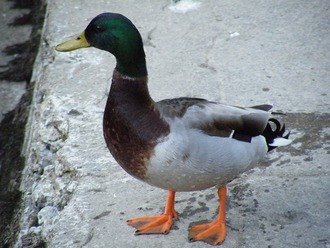 Birds

'Fluffed up' appearance
Not as active as normal
Reduced appetite
Regurgitation or vomiting
Diarrhoea
White part of stools turns yellow or green
Tail bobs more than usual when breathing
Weight loss (if the bird is weighed regularly)
Feather plucking
Usually standing on one leg
Reptiles
Reduced or absent appetite
Regurgitation or vomiting (snakes)
Not as active as usual
Darker colouration (chameleons and bearded dragons)
Diarrhoea
Constipation
Problems shedding
Eyes closed
Weight loss
'Hunched' posture
Discoloured skin


If any of these signs are seen the animal should be seen by a vet.


Signs of Medical Emergency


Birds

Difficulty breathing
Bleeding
Falling off the perch/seizures
Sitting on the bottom of the cage


Reptiles


Regurgitation or vomiting (except snakes)
Difficulty breathing
If these signs are seen the animal needs to be seen by a vet IMMEDIATELY.
The proper care and conditions are essential for exotic pet health. Improper diet, temperature, humidity and substrate can cause grave health problems to exotic pets. Our vet Laurel Bowker at Grove Lodge Vets is always happy to help you with any queries you have to help you ensure you are keeping your pets in the correct environment for their needs. If you are unsure about the needs of your pet please do not hesitate to contact us, as prevention of these diseases is much better than cure.