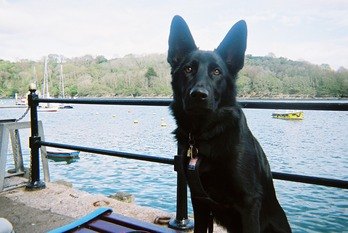 If you have a general enquiry, take a look at our advice pages.
Here at Grove Lodge Vets we are always pleased to hear from you so if you need to discuss a query, please do not hesitate to give us a call at your nearest branch.
In the case of an emergency, call our Veterinary Hospital on 01903 234866 before bringing your pet to us so we can prepare for your pet's arrival.
Please DO NOT email urgent queries as emails are checked 8 am to 5 pm Monday to Friday.