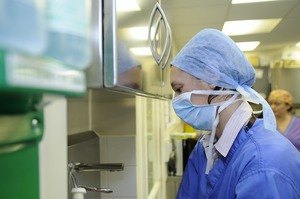 Experienced vet based at our community focussed, expanding Southwick Surgery
The friendly team at our Southwick branch is delighted to be at the heart of this charming local community.

You will use your broad range of experience in medicine and surgery to diagnose and treat a wide variety of small animals at our modern Southwick branch.

As important as your excellent clinical skills will be warm and friendly people skills as this is a particularly community focussed branch enjoying participation in many local events.

Attractive salary, supported and encouraged CPD. Please email your CV to hr@grovelodgevets.co.uk.